During the month of May, we welcomed from Australia renowned artist and LCI Melbourne's Creative Projects Director, Michael Peck, who painted a new mural for our campus.
The mural took four long days to complete and students got to see Michael at work from beginning to end. The mural is now hung on our second floor by the main stairs and it looks fantastic. If you are on campus make sure you stop by to check it out!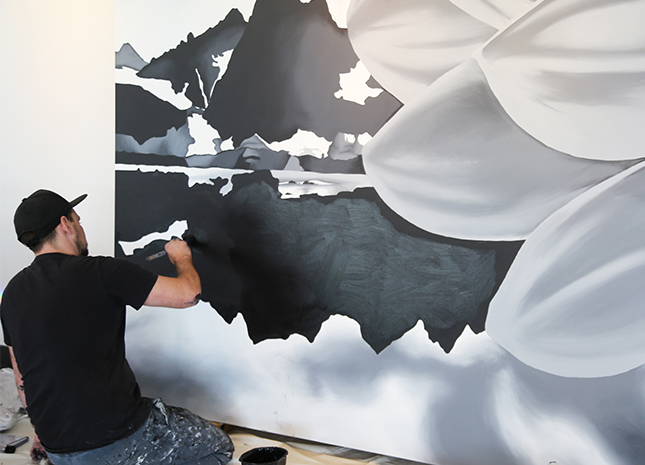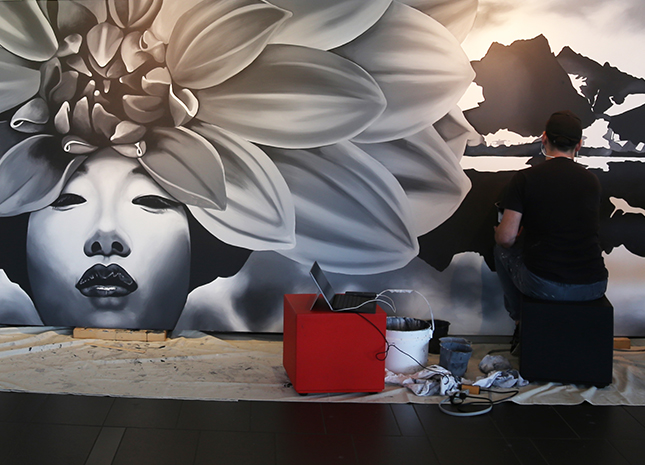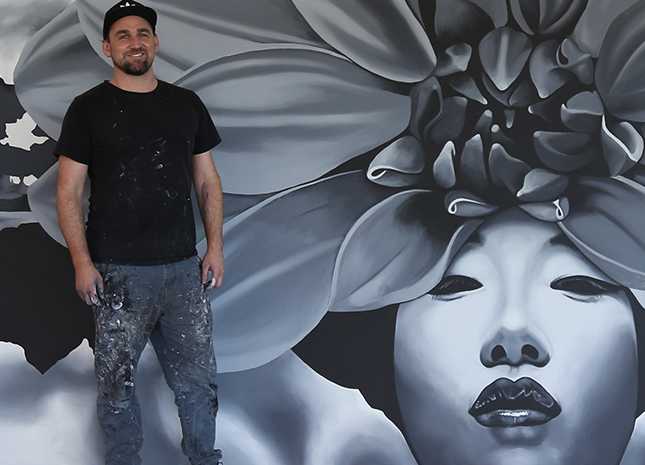 Finished product:

About Michael Peck Art
Michael Peck is an Australian artist born and raised in Melbourne. His artistic practice is concerned with the sensation of disorientation and dislocation that is often felt within the post modern world. His work explores issues related to the loss of cultural identity and focuses on the effects within minority groups and individuals existing on the fringe who are challenged to assimilate within the larger community. The scenes in Michael's paintings are often quiet, the participants are paused as they stand withdrawn, juxtaposed against a dynamic population.