The Timbertech exhibit has gone up at LaSalle College Vancouver's Art Gallery this week and will stay at the campus until the middle of February. This exhibition consists of student work from a studio taught at University of British Columbia (UBC)'s School of Architecture & Landscape Architecture (SALA) in the Fall of 2017.
UBC offers a total of 10-14 vertical studios to their Master of Architecture and Landscape Architecture students. It is called a vertical studio because it includes students of both disciples and at various levels within their studies. Half of the students in the studio are doing their first design studio in their post-graduate education, and the other half are on their last studio before they move on to work on their graduate thesis. The intention of bringing in a Master of Architecture studio to LCV is to expose our Interior Design students to strong academic design work and to foster a relationship between the two campuses.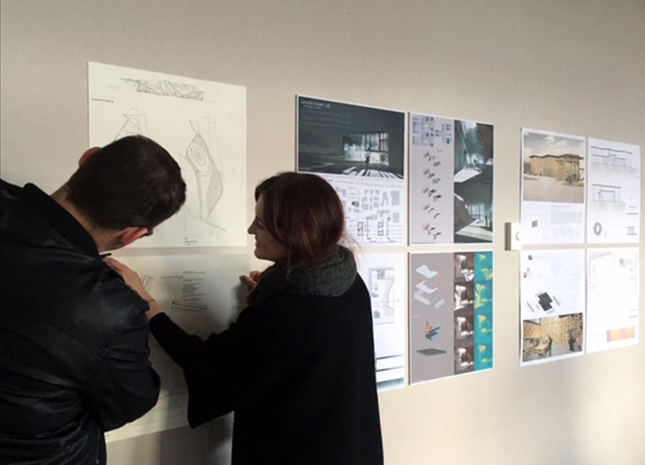 The group of 15 students from UBC SALA were led by Associate Professor Anna Lisa Meyboom and LCV's Interior Design Program Coordinator, Fernanda Hannah-Suarez, in an exploration towards a proposal for a 'Makerlab' space for our campus at LaSalle College Vancouver.
Even though there are no plans to add such a space to our current operations, this is a peek into the possibilities of adding such a space to any learning institution focusing on design.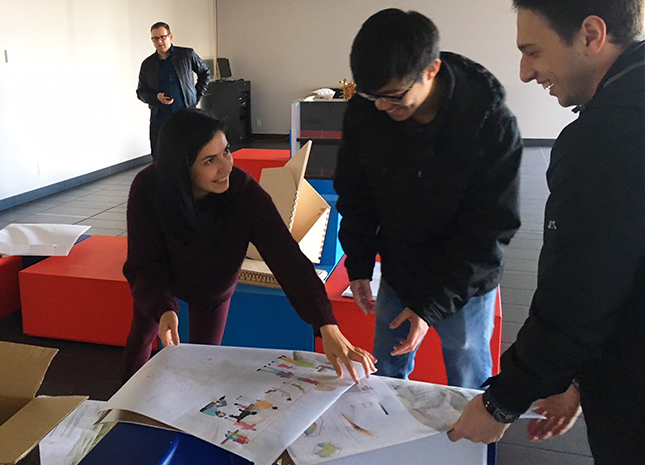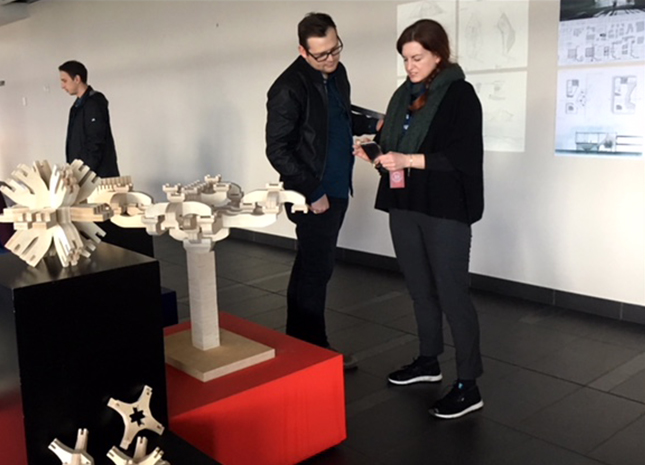 A presentation by Timbertech studio will take place during one of the interior design classes on February 6th.
About the LCI Education network
LCI Education traces its origins back to LaSalle College in Montreal, which was founded in 1959. Present today on 5 continents, the LCI Education network consists of 23 select higher education institutions, and some 1,500 employees offering instruction to over 10,000 students throughout the world each year. LCI Education is also known as a leader in online training in Canada. LCI Education encourages program harmonization across the various countries in order to ensure greater flexibility, better control over the quality of its services and respect for cultural diversity.